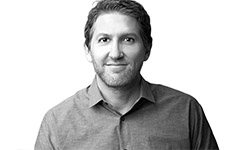 Matthew Wolf
Chief Executive Officer
The ever forward thinker, Matt has been instrumental in establishing a company mission and culture that is focused on quality, efficiency and service. His refusal to accept mediocrity at any level has resulted in a top-tier, longstanding staff and a reputation as best-in-class in the industry.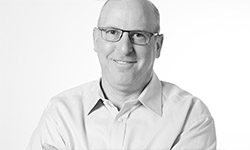 Mark Wolf
President
Mark began his career at CPC in 1986. Today, his "dig in your heels" work attitude can be witnessed in nearly every department at CPC. His vision has helped the company grow steadily without ever compromising our exceptionally high standards for quality.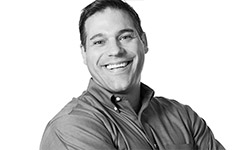 Jeffrey Reingold
Chief Operating Officer
From day one back in 2008, Jeff has established himself as a thought-provoking leader in the R&D space. Today, he brings his "roll up your sleeves" approach into every aspect of the company as COO. Jeff can often be found working tirelessly to improve and streamline processes from the lab to the loading dock.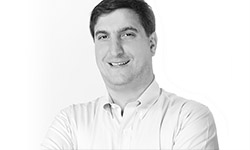 Eric Antman
Chief Financial Officer
Eric brings to CPC years of financial experience in the investment banking and healthcare sectors. He leads the finance, accounting and purchasing teams with an analytical and progressive approach. A true mathematical whiz, Eric's most meaningful contributions are a result of his uncanny knack for instantly identifying efficiency improvements.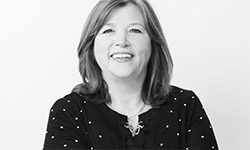 Ann Costanza
Chief Administration Officer
A member of the CPC team since 2003, Ann is instrumental in recruiting, developing and leading a staff of service oriented, customer centric professionals. With a common sense, steadfast mentoring approach, Ann instills confidence and inspires loyalty among the ranks.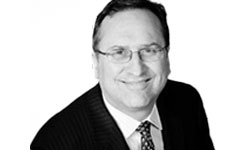 Glenn Langberg
Chief Strategy Officer
Glenn brings decades of experience across multiple leadership roles through his time as CEO of GRL Capital Advisors. As CSO, he guides CPC's strategic direction by supporting a culture of innovation and efficiency that adapts to industry changes.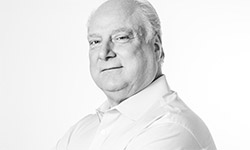 Al Gialanella
Senior Vice President, Operations
Prior to joining CPC, Al worked as both VP of Global Research and Process Development and VP of Global Manufacturing for NBTY Corporation for many years.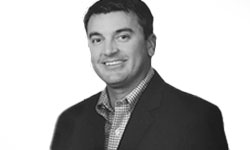 Eric Martin
Senior Vice President, Sales & Marketing
Eric has been a part of the CPG industry in various roles for over 22 years working at Kraft, Unilever, Novartis and other leaders in the industry. In his role at CPC, Eric works with CPC's partners to help bring innovation and customer solutions to help meet their needs in the health & wellness categories.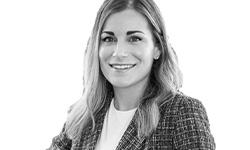 Kristyn Tulley
Senior Director, Human Resources
Kristyn serves as a methodical leader, providing invaluable guidance to enhance organizational effectiveness and drive a continuous improvement mindset. As a trusted confidant and mentor, she supports team members across all levels of the company, fostering their growth and development.
Phil Batista
Vice President, Packaging Operations
Phil has shared his amazing work ethic and many talents since joining CPC back in 1984 as a warehouse manager responsible for 20,000 sf. Today, he leads all materials and packaging management across several hundred thousand sf! Enough said.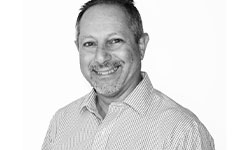 Paul DeAngelis
Vice President, Purchasing
Paul began his career at CPC in 2008 after 20 plus years of experience in various purchasing roles. At CPC, Paul is responsible for the purchase of active pharmaceutical ingredients (APIs), dietary supplements, excipient raw materials and packaging components.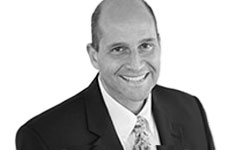 John DeMaio
Vice President, Accounting
John is a skilled leader and CPA with extensive years of experience working in Finance, Supply Chain Management, Commercial, Operations, and Procurement. He has a strong track record of driving growth and profits, improving productivity and identifying operating efficiencies.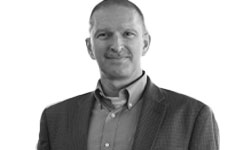 Larry Lapila
Vice President, Business Development
Larry has decades of experience as a seasoned executive in the pharmaceutical industry. At CPC, Larry is responsible for the development and execution of CPC's strategy to drive sales, increase revenue, expand markets, and accomplish financial objectives.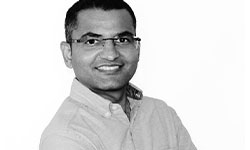 Chintan Shah
Vice President, Research & Development
Chintan heads up the R&D department at CPC, bringing over 18 years of pharmaceutical experience with companies like Aptuit and Edenbridge Pharmaceuticals. Chintan manages CPC's team of scientists and technicians to develop new products and improve existing ones.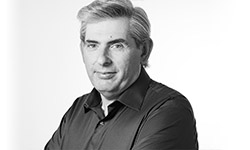 John M. Greene
Vice President, Quality Systems
John has spent the majority of his career managing and directing quality systems in the pharmaceutical and biosciences industries. His scientific intellect and ever calm temperament meld experience and leadership to ensure unparalleled quality in every product we manufacture.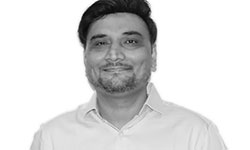 Dhiren Patel
Global General Manager, Regulatory Affairs
Dhiren is a highly skilled regulatory professional with more than 18 years of experience managing dietary supplements and pharmaceutical (OTC, Rx) products with global pharmaceutical companies like J & J and Novartis. With his Go Getter Attitude, Dhiren has been instrumental in successfully developing regulatory capabilities for Dietary Supplements, OTC monographs, ANDAs, 505 b(2) and Rx to OTC Switch at CPC.